Unless you live under a rock, you've probably heard of the ever addicting website, Pinterest. For those of you who don't know, it's basically a website that lets you create virtual bulletin boards where you "pin" a picture of something you like or that inspires you (i.e. an outfit, a product you love, etc). I realize this sounds like a weird concept, but then again, so did Facebook in the beginning. Side note: I can still remember one of my friends freshman year in college telling me about this cool new "Facebook" website she had a profile on, while thinking she was lame and ridiculous…who wants to make a page with your picture on it and "write" on someone's wall? Obviously I was wrong and joined her on Facebook a week later.

I myself am a Pinterest enthusiast, and while I don't get on very often (because it's a time vacuum!), I do try to look for new and healthy recipes to try out. Lately, I've wanted to find some that were good enough to share here on the blog. But first, it had to fit a few criteria to be post-worthy:
 
1. Creative: there are a million recipes out there for things like stir-fry, vegetarian chili, etc. Bo-ring. It's got to be unique to get my attention.
2. Healthy: this is such a vague term, but the bottom line is that I wanted there to be some health benefit to eating the recipe, whether that it's lower in fat, has a high amount of anti-oxidants, etc.
3. Sounds delicious: ever read a recipe and start drooling? Those are the type of ones that made the final cut.
 
So behold my nutrition "pin-spiration" board (links are included for your viewing pleasure):
 
1. Vegan Red Velvet Pancakes: http://chocolatecoveredkatie.com/2011/02/15/vegan-red-velvet-pancakes/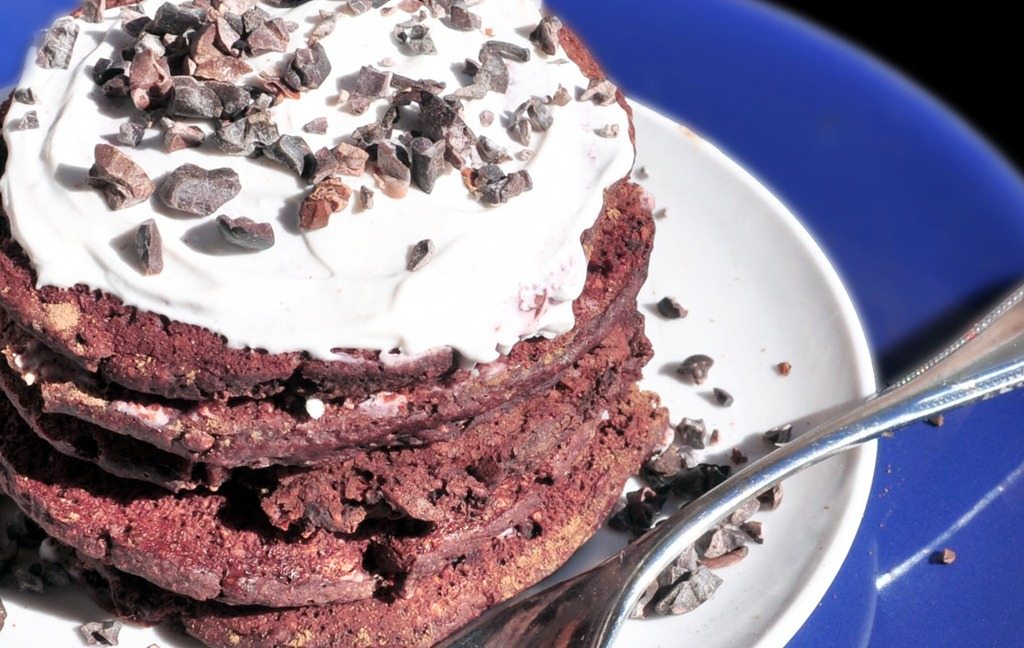 Why: because I'd eat a shoe if it were red velvet. That and it uses natural ingredients like whole grains and natural sweeteners.
 
 
2.Cheddar Cornbread Jalapeno Poppers: http://cleaneatingmag.com/Recipes/Recipe/Cheddar-Cornbread-Jalapeno-Poppers.aspx
Why: these poppers aren't your usual deep-fried and heavily battered version, and they use plain low fat yogurt to add creaminess without lots of fat
 
3. Skinny Meatloaf Cupcakes with Mashed Potato Frosting: http://www.skinnytaste.com/2011/08/skinny-meatloaf-cupcakes-with-mashed.html
Why: even though I personally don't eat meat, I liked how these were made with ground turkey in individual portion controlled muffin tins. Plus how clever is the mashed potato "frosting"?
 
4. Salad in a Jar: http://www.fatgirltrappedinaskinnybody.com/2011/10/salad-in-a-jar-src/
Why: it looks cool, and the way you layer the ingredients lets you put your salad dressing in without making everything soggy
 
5. Chocolate Cake Batter Smoothie: http://ohsheglows.com/recipage/?recipe_id=6003000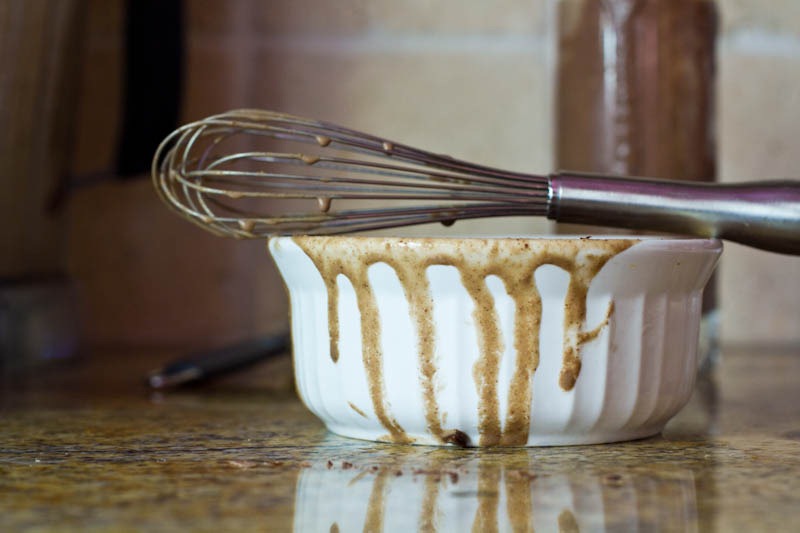 Why: because who doesn't love cake batter? And if you don't, I'll be happy to eat yours, thanks.
There were so many other recipes that I couldn't fit on here which just goes to show you how helpful Pinterest can be if you're stuck in a food rut and need to bust out something new to try. If you have any ones that I missed, please send them my way or find me on Pinterest via Facebook.
Happy Cooking!
xoxo
Tori
(sources: pinterest.com, websites listed above with corresponding links)